Society News
CIM MER 2018 Scholarship Winners 
Congratulations
---
2018 Edward Melville (Ed) Patton Scholarship
Winner: Gilles Eric Zagre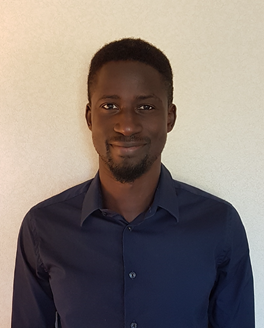 Gilles Eric obtained his Masters degree in Industrial Engineering & Mathematics from École Polytechnique de Montreal with a thesis that involved development of an algorithm to optimize future drilling campaigns using existing sampling results, drawing upon geostatistics and conditional simulation. He is currently a PhD candidate in Applied Mathematics, also at École Polytechnique, with a doctoral research project involving engineering machine learning algorithms to support the development of autonomous "smart" drills for the mining industry. In his spare time, Gilles Eric is an avid soccer player.
---
2018 MER Memorial Scholarship
Winner: Jillian Newell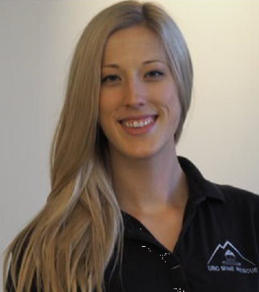 As a third year mining engineering student at the University of British Columbia and the President of the UBC Mine Rescue Team, Jillian is constantly gaining great experiences, meeting incredible people, and working on some truly interesting projects. From working close to her hometown on Vancouver Island tunneling underground, to open pit blasting in the North West Territories, to being the captain of Canada's first ever all-female student competition mine rescue team, she has truly found her passion. Her future goals in this industry are to keep a close tie with operations, and work to make mining smarter and safer. Jillian says, "I've been very lucky to get into this great industry, and am looking forward to an exciting career ahead."
---
2018 Ken Hildebrant Memorial Scholarship
Winner: Megan Gent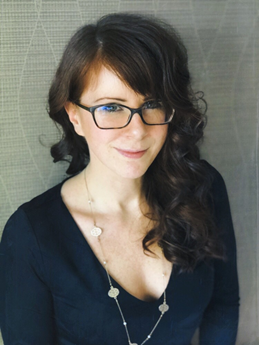 Megan is a fourth year Mining and Mineral Engineering student at the British Columbia Institute of Technology (BCIT) in Burnaby, B.C. She has completed a summer co-op as a soil technician in an open-pit gold-copper mine in central B.C., and a 16 month engineering internship in the Alberta oil sands. During her time at BCIT Megan has volunteered as student CIM representative, Women in Engineering President, was the founder of the Mining Engineering Club and she currently volunteers on the OneCIM Harmonization Committee.
---
2018 Ken Hildebrant Memorial Scholarship
Winner: Rhys McMaster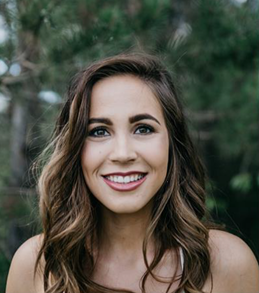 Rhys is in the final year of her Environmental Earth Sciences honours degree in the Geography and Planning Department of the University of Saskatchewan. She grew up playing hockey and fastball and was on the Team Saskatchewan volleyball team for many years. Rhys is already active within CIM, her involvement with the CIM Saskatoon Student Chapter is ongoing and she is in her second year of membership of both CIM National and Women in Mining. On completion of her degree Rhys plans to embark on a masters in Renewable Energy in northern, remote and Indigenous communities to help her achieve her career aspiration to bring renewable energy to Canada's North for remote communities and mines.